Your tandem paragliding course in Annecy
Select the driving course that best suits you and allows you to progress !
Your tandem paragliding course in Annecy
Select the driving course / SIV / Cross in group or private lessons that best suits you and will allow you to perfect your style in complete safety !
Do you want more techniques, more sensations, more confidence? What are you waiting for to take the reins or rather the lines?
Our flying courses are adapted to your wishes and needs. You will improve your technique and we will help you to better understand the reactions of your glider, to anticipate and to have fun.
Please note: All our courses are reserved for pilots who are already independent. We do not offer courses for beginners.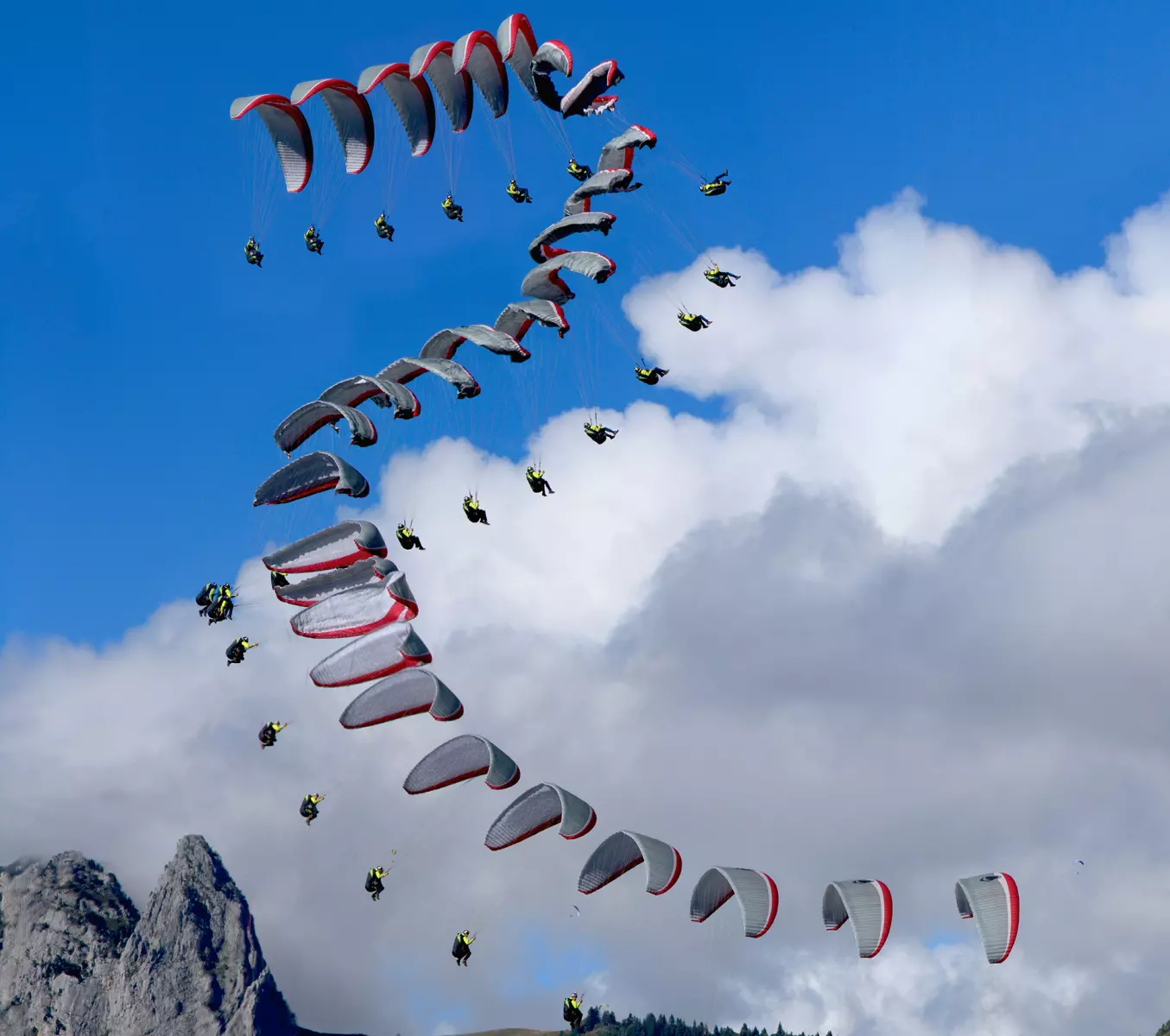 Small groups with permanent qualified follow-up
The courses are all limited to a maximum of 8 participating pilots for SIV and 6 for other courses, for two SIV qualified instructors. Christophe Waller, co-founder of the K2 Paragliding school, instructor trainer for the FFVL and test pilot for the CEN standards, is at the landing of the flights in Doussard. He will guide your evolutions. Maxence Jorcin, co-founder of K2, will accompany you to the take-off at the Col de la Forclaz to brief you before your departure.
Whatever your level and the date of your course, you are guaranteed to always have the same instructors and not to be more numerous in your group. Thanks to this small group, we can take the time to get to know you and to individualise your progress. You will therefore have a permanent follow-up.
Tailor-made for each driver
Our workshops are based on a tailor-made follow-up of each of our learners. Through an individual interview, a detailed information sheet and an in-flight technical evaluation. We will suggest exercises according to your particular level.
Long-term training
Our objective, whatever your level, is to bring you autonomy on all the exercises worked on during the course. It is not in two or three days of training that you will change your riding, but by working and repeating the exercises. This is why we propose exercises to work on after the course. This way you will acquire automatisms and therefore progress. We cannot see all the manoeuvres in three days. The work "at home" is the key, it must be your goal. Several courses are therefore possible depending on your motivation and your objectives, in order to validate each learning process.
Working in radio autonomy
This is essential to get through each stage. It allows you to be sure that you have integrated the manoeuvre well: it is the verification of knowledge. The priority is to know and work on the risks before seeing the exercise itself. You need to be aware of the risks, learn about them, identify them so that you know how to react !
The possibility to go further
For those who are motivated! Stall and/or aerobatics can be part of your programme. Like the rest of the progression our goal is to bring you to autonomy. The mastery of the basic exercises (pitching, collapse, 360° stall exit and autorotation) is compulsory in order not to put yourself in danger. It is necessary to take the time, and even more! There are risks in all manoeuvres and you must master them before moving forward. We are here to advise you in your choice of exercises. Between each flight, debriefing and briefing are essential to move on to the next flight.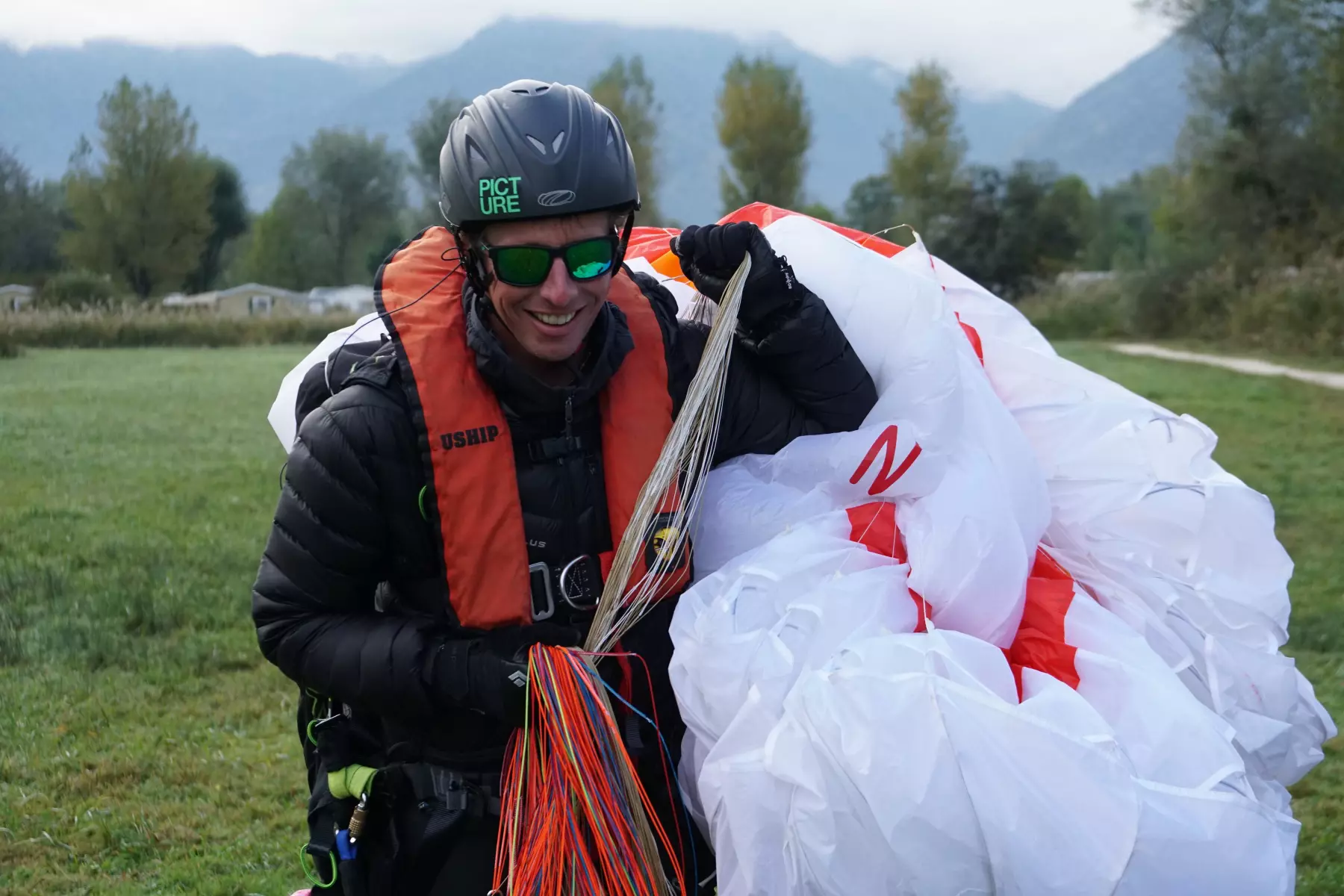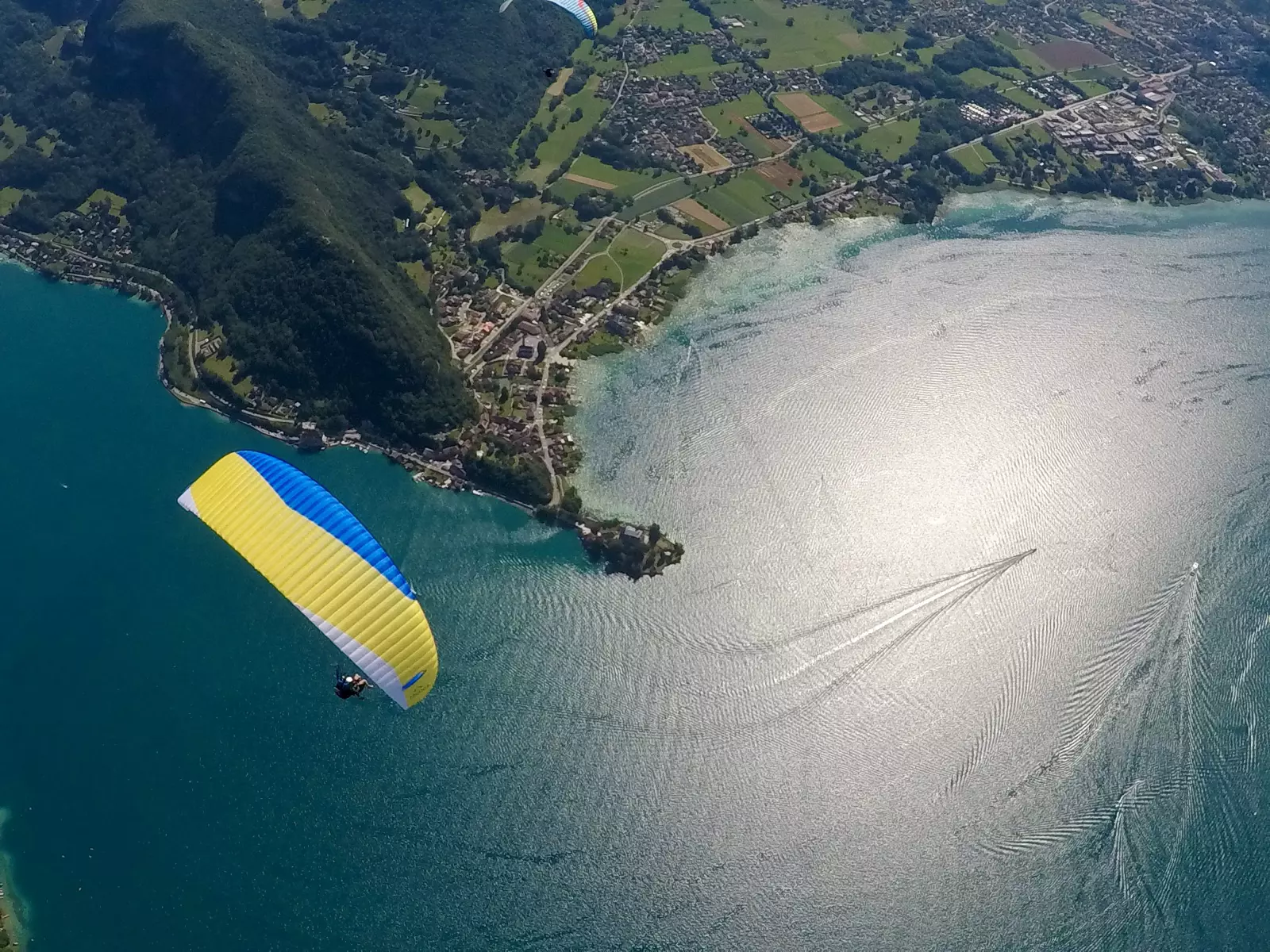 A full video debriefing
The K2 School provides you with a teaching aid at the end of each course. Moreover, with our professional HD camera, your every move is analysed thanks to the 32 times zoom. Everything is clear and precise, no "maybe". At the end of the course, if you wish, you can leave with a USB key of your flights.
Ils ont aimé et ils nous le disent !
Jauff, juillet 2023 :
"Cela fait maintenant 4 ans que je viens chez k2 parapente au moins 2 a 3 fois par an pour des stages SIV. Une superbe équipe a l'écoute , rassurante et d'un professionnalisme exemplaire."
Ninix, mai 2023 :
"Nous avons fait un stage siv avec K2 sur 2 jours et c'était vraiment excellent.
Merci à Maxence et Christophe pour nous avoir fait sortir de notre zone en toute sécurité et avec une pédagogie au top !!!"
Christophe, mai 2023 :
"Excellent , le duo Christophe et Maxence est top , pas de chichis , de l'efficacité et de la sécurité ..... tout ce qui rend un stage SIV agréable, interessant et motivant pour la suite ."
N'hésitez pas à à aller voir d'autres avis Google ou ajouter le vôtre sur notre page Google !